Dr. Farha Abbasi on Islamophobia in the United States During the Trump Era
For millions of Muslim Americans discrimination, hostility, and threats of violence are a reality
Posted: Jul 01, 2023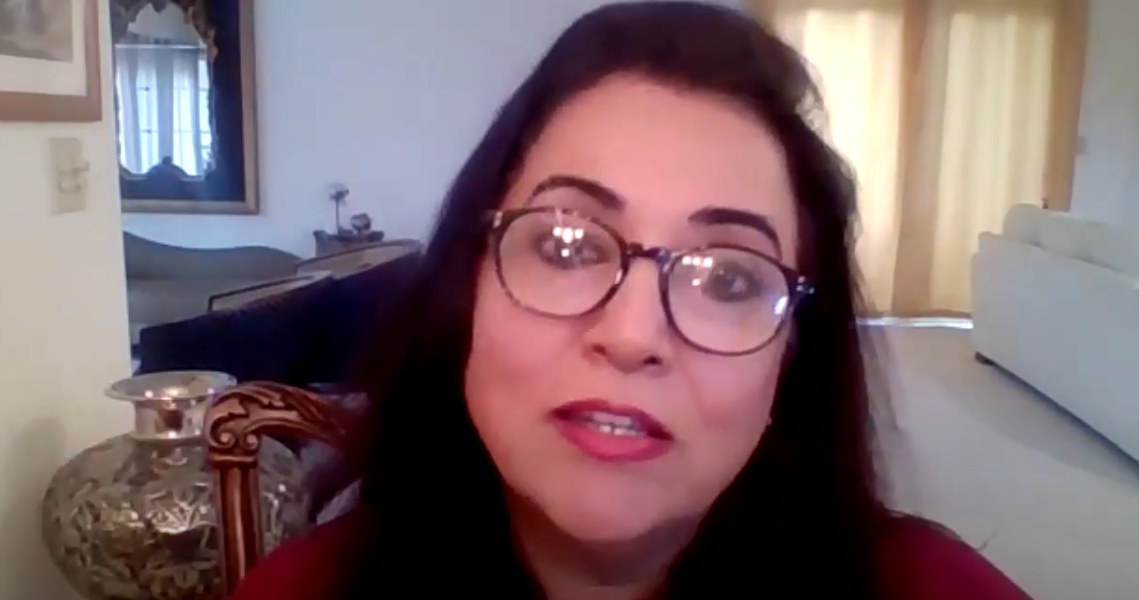 Dr. Farha Abbasi immigrated to the United States only a few months before the 9/11 terrorist attacks, and has spent her time since researching and studying islamophobia in the country as an Assistant Professor in the Department of Psychiatry at Michigan State University.
She speaks to NewsPoint360 about anti-Muslim sentiments in American society, what programs are in place to support the mental health of Muslims who suffer the effects of Islamophobia and anti-Muslim prejudice, and the positive changes in political representation of Muslim Americans that signal evolving attitudes.
Learn more about Farha Abbasi's expertise and media appearances here: https://expertfile.com/experts/farha....​
NewsPoint360 is a news organization focused on giving credible experts a platform through video interviews that are uniquely designed for media and other key audiences looking for knowledgeable perspectives on trending stories.
For millions of Muslim Americans discrimination, hostility, and threats of violence are a reality.  "What toxic stress does to you is it changes your brain structures; it changes your cognition.  It affects you physically, mentally, your relationships, your academics, your sense of being.  It can shorten your lifespan."