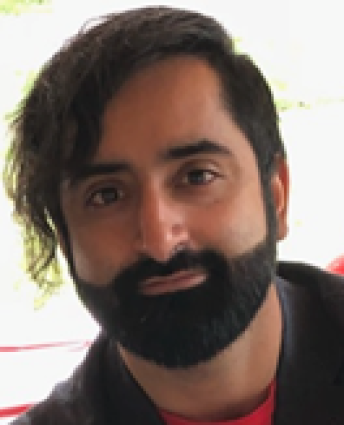 ZAIN SHAMOON, PH.D.
Dr. Zain Shamoon completed his PhD in Human Development and Family Studies in Fall 2017 at Michigan State University. He also completed a Masters' degree in Couple and Family therapy in 2011. He is dedicated to the creation of spaces where people can tell their personal stories on route to their own wellness. In his clinical work, he has served a range of clients, including those wrestling with high anxiety, relational conflict, and severe depression. In March 2015, he helped launch the Narratives of Pain project, which is a group emotional outlet of personal narrative and catharsis based in Metro Detroit, and now Seattle. Currently, Zain is a professor of Couple and Family Therapy at Antioch University Seattle.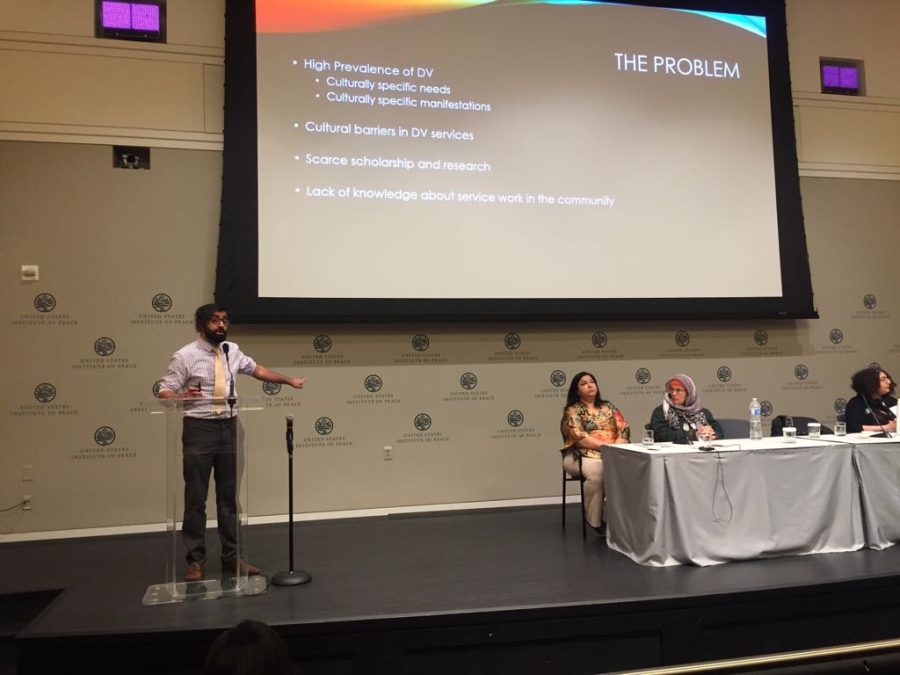 Dr Zain Shamoon presents on "Domestic Violence towards South Asian Women" at the 10th Annual Conference in Washington DC in 2018.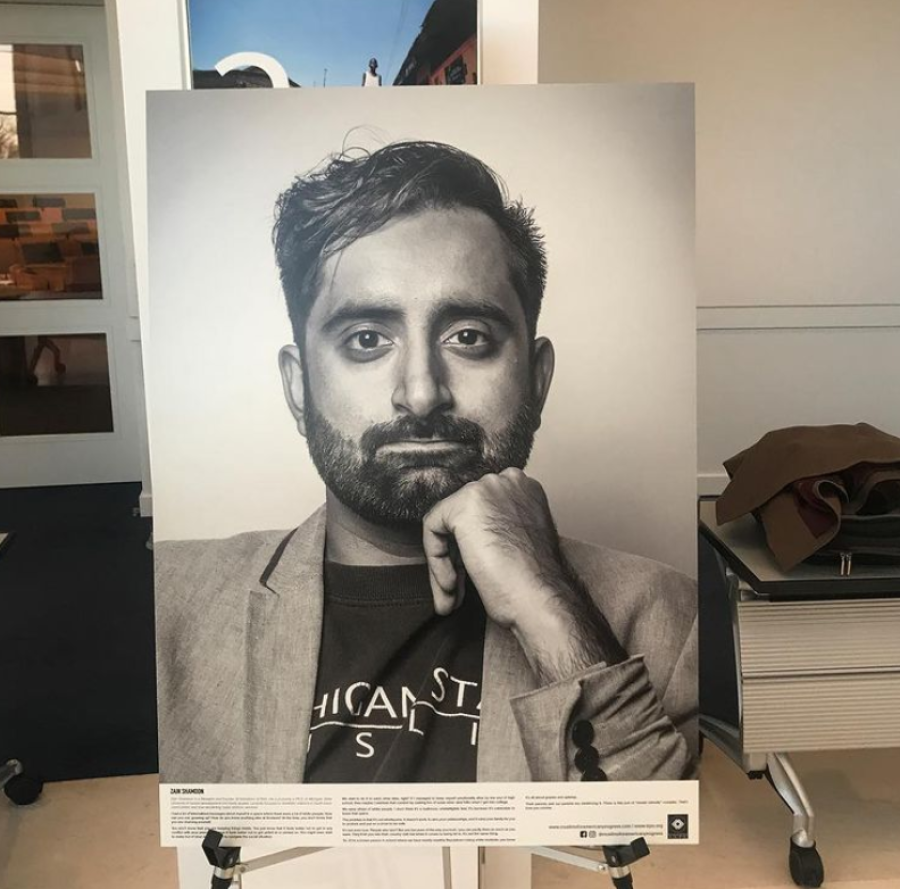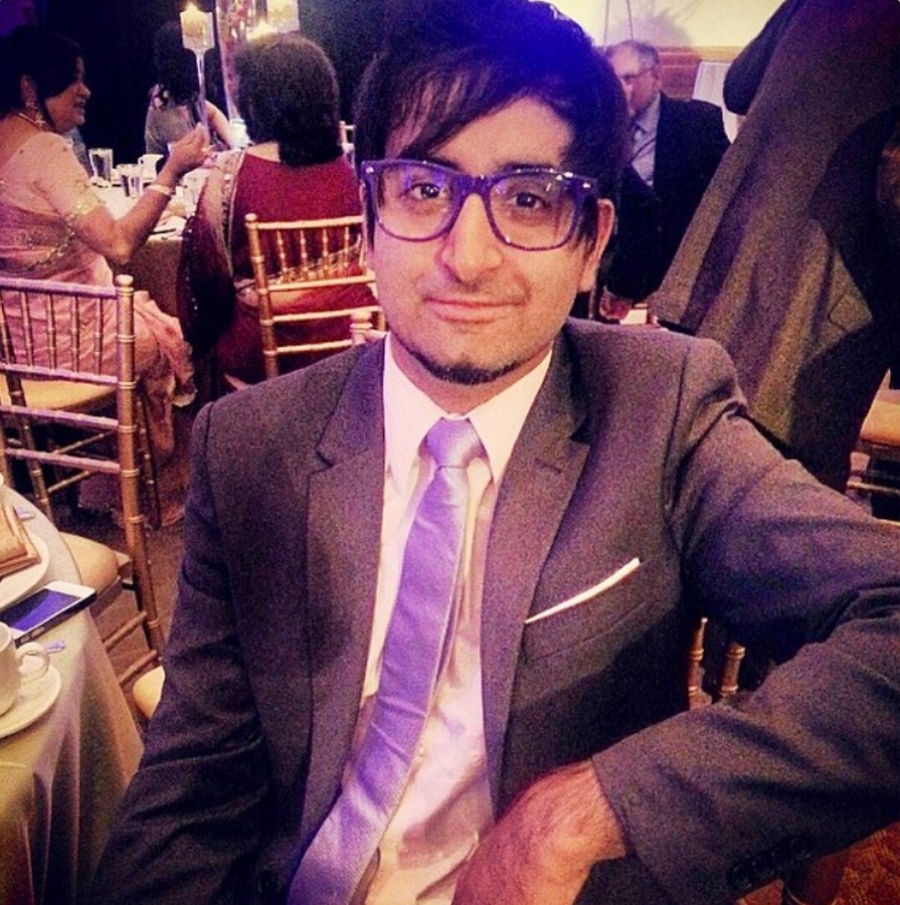 At the 7th Annual MMH Conference Zain Shamoon is of a long time supporter and director of the MMH Conference. He hosted Narratives of Pain during this conference. "The Muslim Mental Health Conference is important to me because it provides a space for discussion/discourse about topics under-addressed in the community."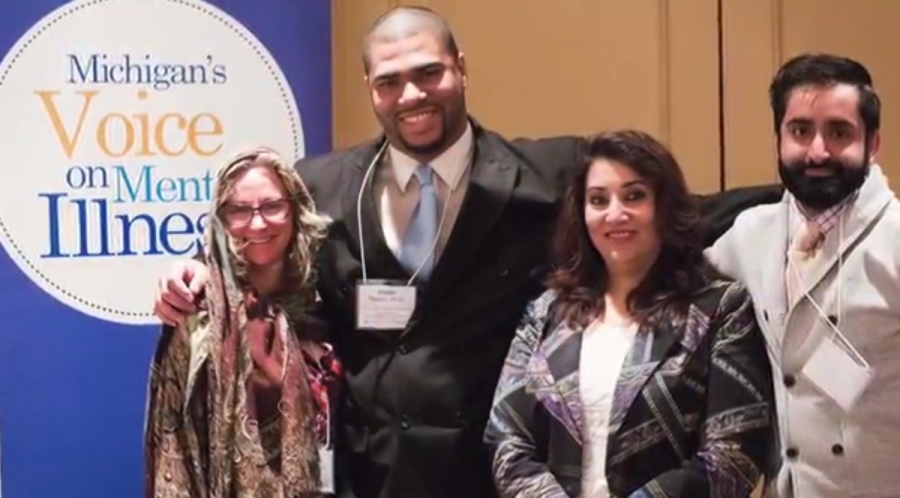 Dr Shamoon and associates at the 7th Annual Conference in 2015
Resiliency in Muslim American Students: Ten Years After 9/11 - Farha Abbasi, MD and Zain Shamoon presented at the 2011 Muslim Mental Health Conference in East Lansing Michigan,
"Sometimes in assisting each other, we pacify those conversations-- so it is important there be spaces that are educational but also ones that are human for us to talk about avenues of healing. The Muslim Mental Health Conference attempts to demonstrate that healing." - Zain Shamoon, Institute of Muslim Mental Health Outreach Director