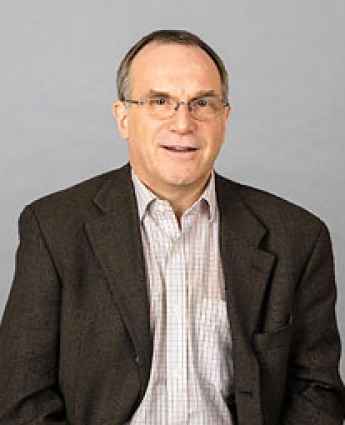 Jed Magen, DO, MS
Dr. Jed Magen is Associate Professor and Chair of the Department of Psychiatry for both the College of Human Medicine and the College of Osteopathic Medicine at Michigan State University.  Dr. Magan graduated from the College of Osteopathic Medicine and Surgery in Des Moines, Iowa, and did a rotating internship at Botsford General Hospital in Farmington Hills, Michigan.
Dr. Magen was a commissioned officer in the United States Public Health Service serving with the Indian Health Service for three years. He did a general psychiatry residency and a child and adolescent psychiatry fellowship at the University of Michigan, where he was chief resident in child and adolescent psychiatry and then departmental chief resident. He did a research fellowship at the Institute for Social Research at the University of Michigan. He is board certified in general and child and adolescent psychiatry by the American Board of Psychiatry and Neurology and the American Osteopathic Board of Neurology and Psychiatry.
He is a past president of the American Osteopathic College of Neurologists and Psychiatrists and of the Michigan Psychiatric Society. He was a member of the Executive Council of the American Association of Directors of Psychiatry Residency Training and is an appointed member of the Council of Academic Societies of the Association of American Medical Colleges. He completed a Master of Science degree in Medical Management at the University of Texas, Dallas School of Management in 2003. He is an expert in the area of funding of graduate medical education in the United States. He is a part of a research group studying neuropsychiatric outcomes of cerebral malaria in children in Africa.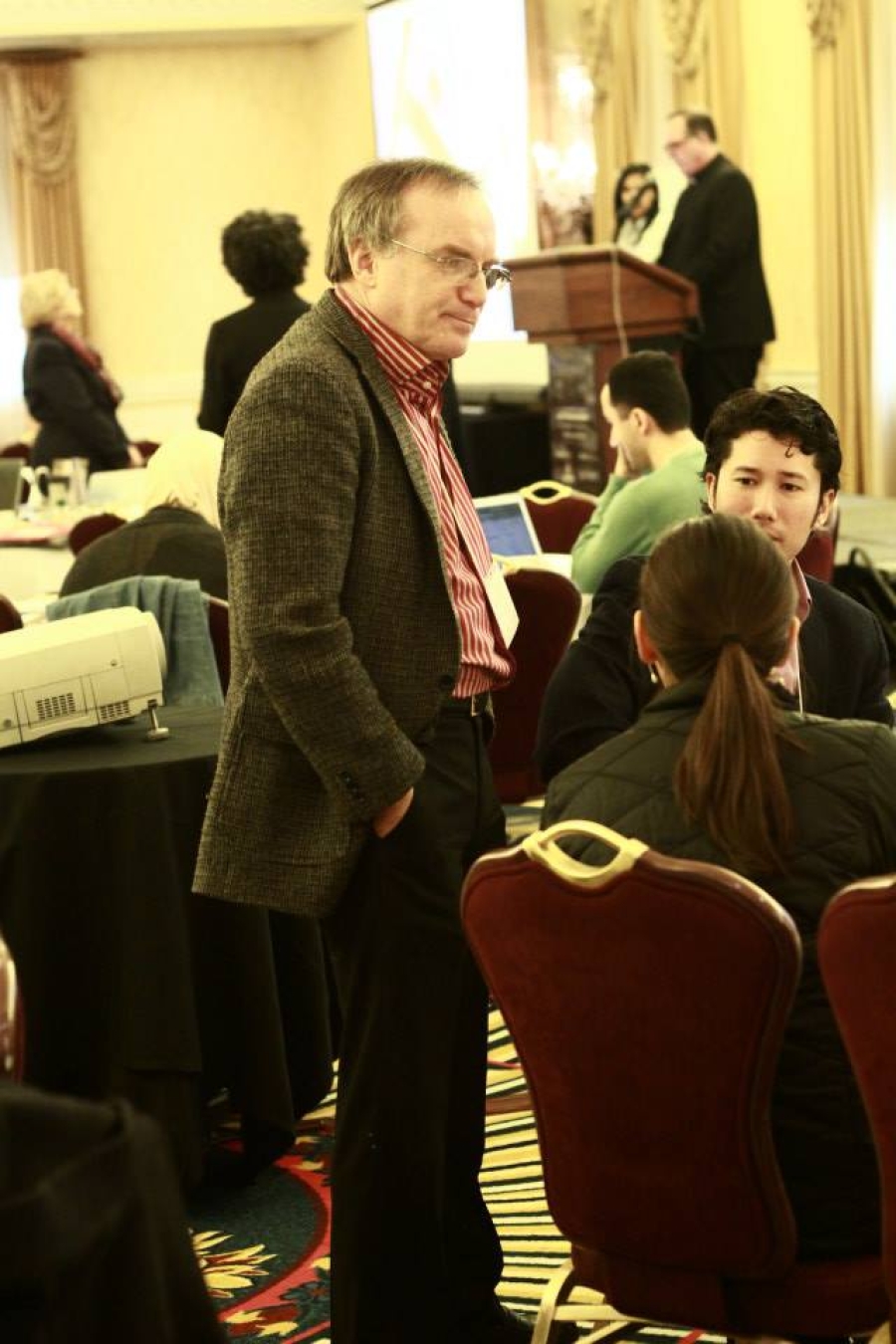 Dr Jed Magen, Chair of MSU's Psychiatry Department, visits with attendees at the 7th Annual Conference, 2015.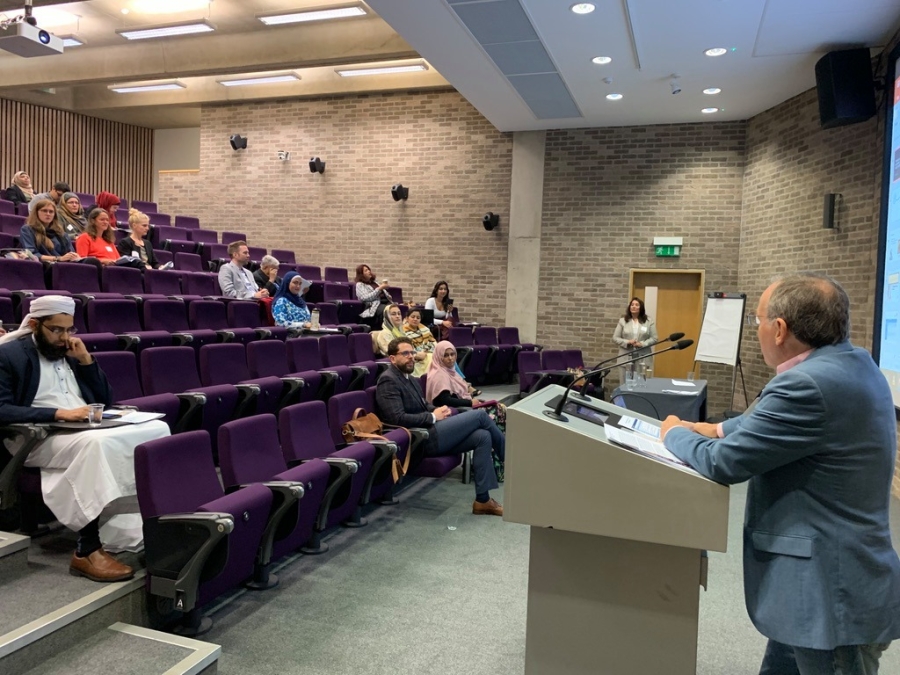 Dr Magen addresses the audience at the 2nd Global Muslim Mental Health Conference in Cambridge UK, 2019,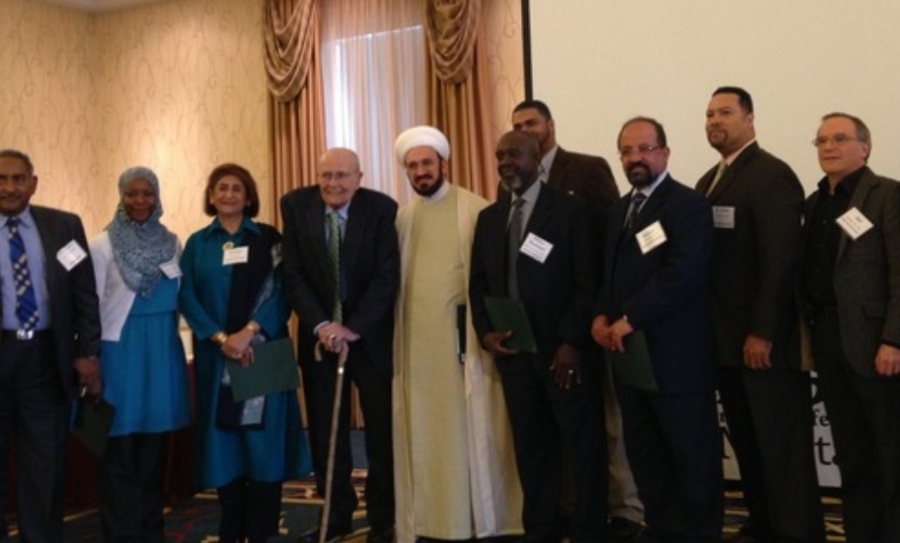 Dr Magen (far right) along with Congressman Dingell and other representative at the 6th Annual conference, 2014.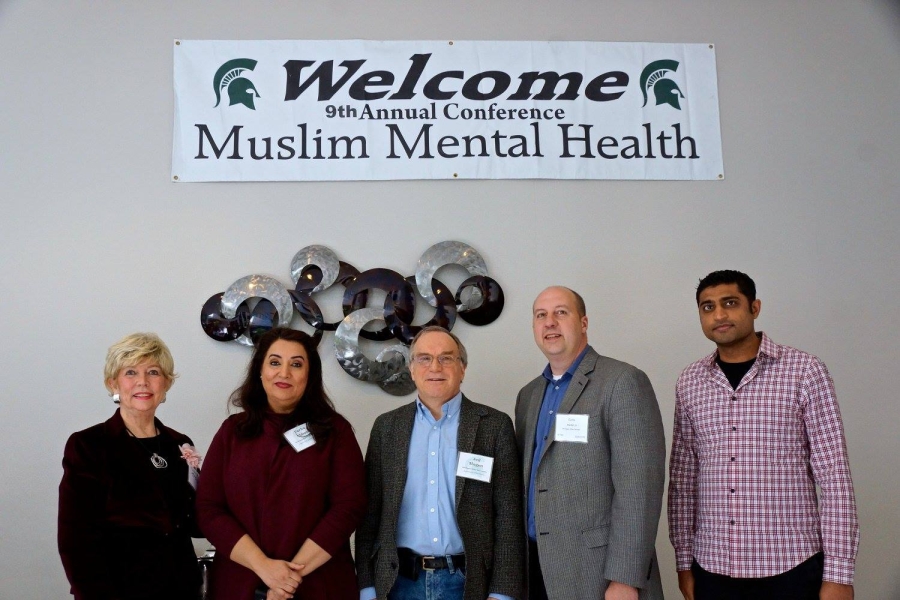 Sylvia McCullough, Dr Farha Abbasi, Dr Jed Magen, Michigan State Senator Curtis Hertel and Dr Farhan Bhatti at the 9th Annual Conference in East Lansing, Michigan, 2017.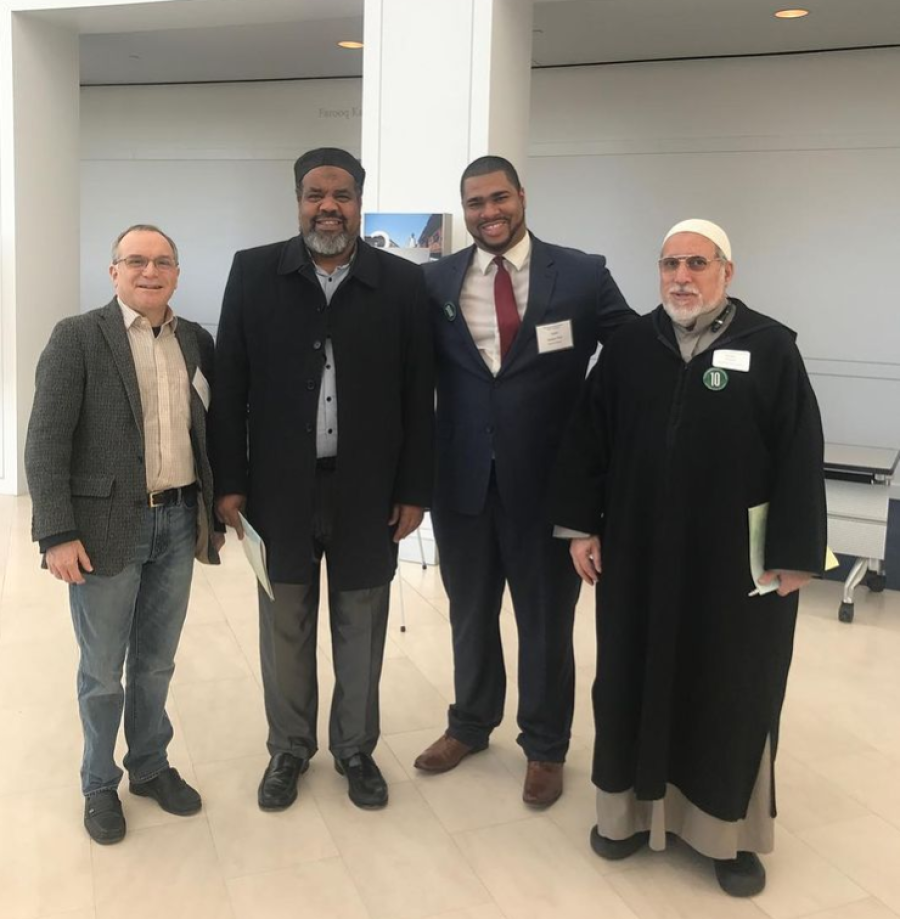 Dr. Mmagen, Imam Magid, Dr Halim Naeem and guest at the 10th Annual MMH Conference in Washington DC
Dr Jed Magen's presentation on "Diagnosis in Psychiatry" for the Idaho Society for Clinical Social Work, 2018
Dr Magen presents "Tackling Opiod Addiction" in 2017 for MSU Institute for Public Policy and Social Research
Welcome from Michigan State University ( Jed Magen DO, Farha Abbasi MD) & Welcome from Washington DC Mayor's office (HyeSook Chung MSW, Deputy Mayor for Health and Human Services) to open the Conference
2011 Muslim Mental Health Conference, in East Lansing Michigan, sponsored by Michigan State University Department of Psychiatry. Introduction with presenters Jed Magen, DO, MS and Paulette Granberry Russell, JD, moderators Drs Jose Herrera and Farha Abbasi
Bibliography