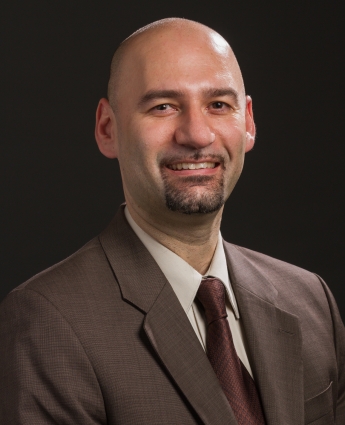 Hamada Hamid Altalib, DO, MPH
Hamada Hamid Altalib, DO, MPH, is co-director of the Veteran Administration (VA) Epilepsy Center of Excellence in West Haven, where he treats epilepsy, traumatic brain injury and behavioral neurology. Dr. Altalib helped establish a VA neurobehavioral clinic for veterans who suffer from emotional distress and/or behavioral problems associated with neurological conditions. He believes in caring for each patient's individual emotional and physical needs while focusing treatment on eliminating seizures.
"Disorders that affect the brain have a huge impact on quality of life. Epilepsy is a field in which we have good treatments that can profoundly improve a person's quality of life," Dr. Altalib says. "Our care provides a one-stop shop for veterans with epilepsy."
An assistant professor of neurology and of psychiatry at Yale School of Medicine, Dr. Altalib focuses his research on exploring psychiatric comorbidity of neurological disease. "Our work has shown the important connection between mood, anxiety and seizure control, and how proper treatment can make a huge, positive impact," he says.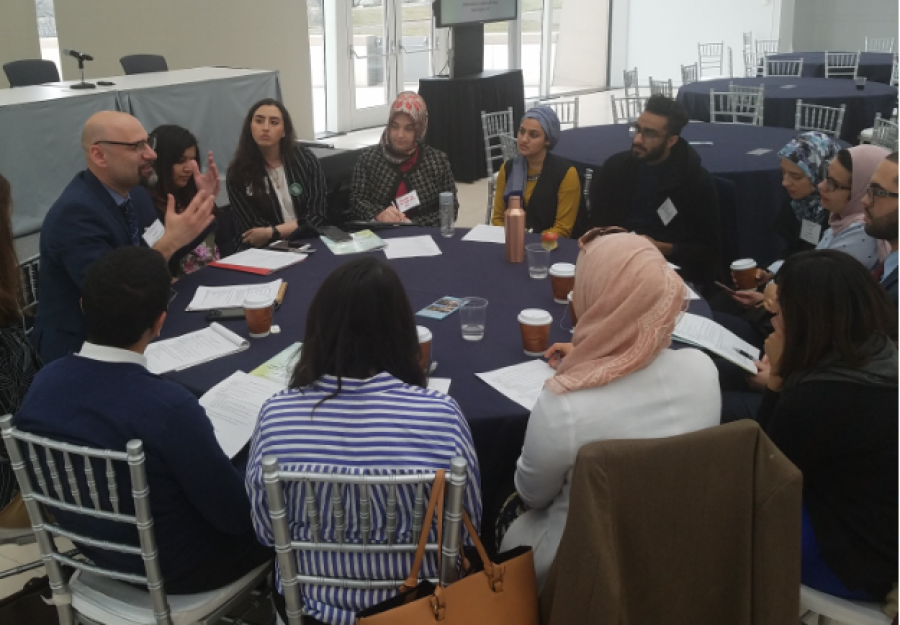 Dr Hamid mentors a group of graduate students.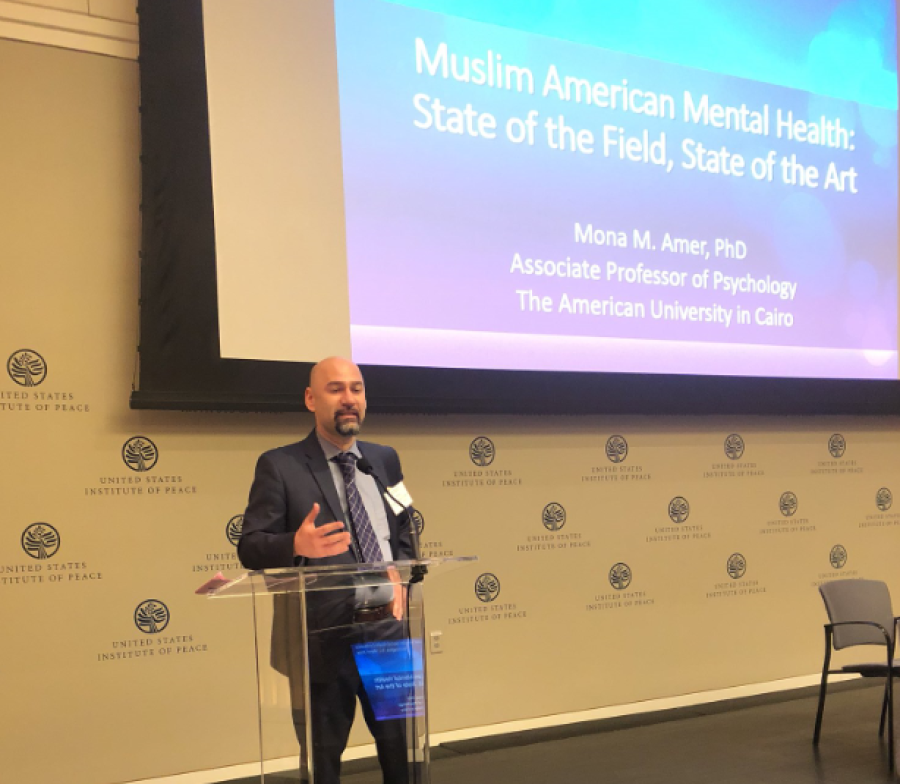 Dr Hamid welcomes the attendees at the 10th Annual conference on behalf of the Institute for Muslim Mental Health, one of the conference sponsors.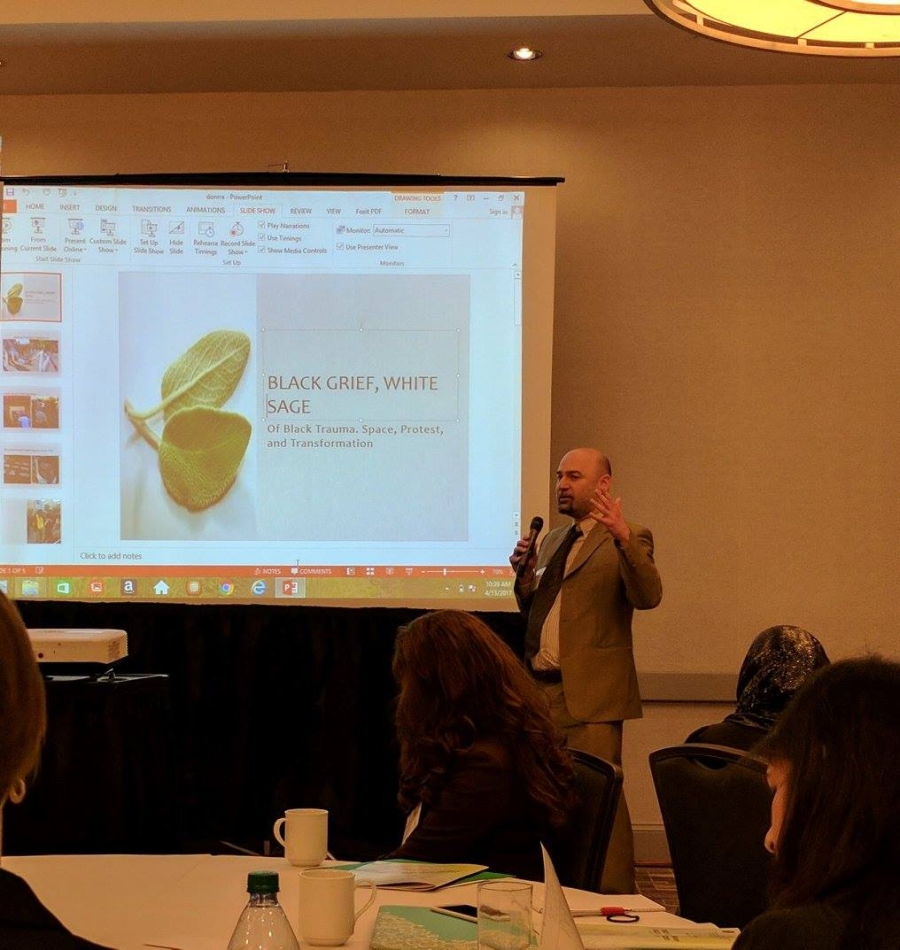 Dr Hamada welcomes attendees to the 9th Annual Conference in East Lansing Mi, 2017.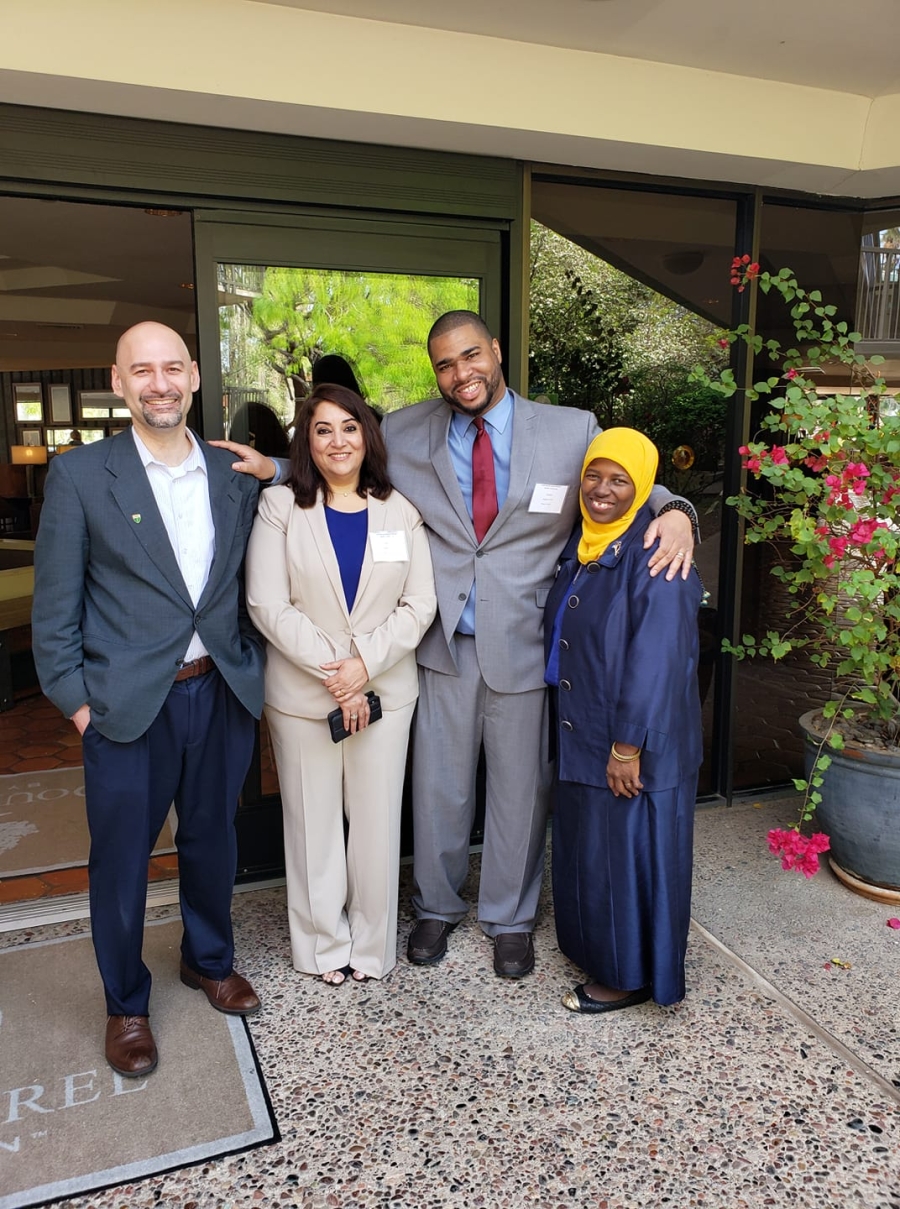 Dr Hamada Hamid, Dr Farha Abbasi, Dr Halim Naeem and Dr Aneesah Nadir at the 11th Annual Conference in Tempe Arizona.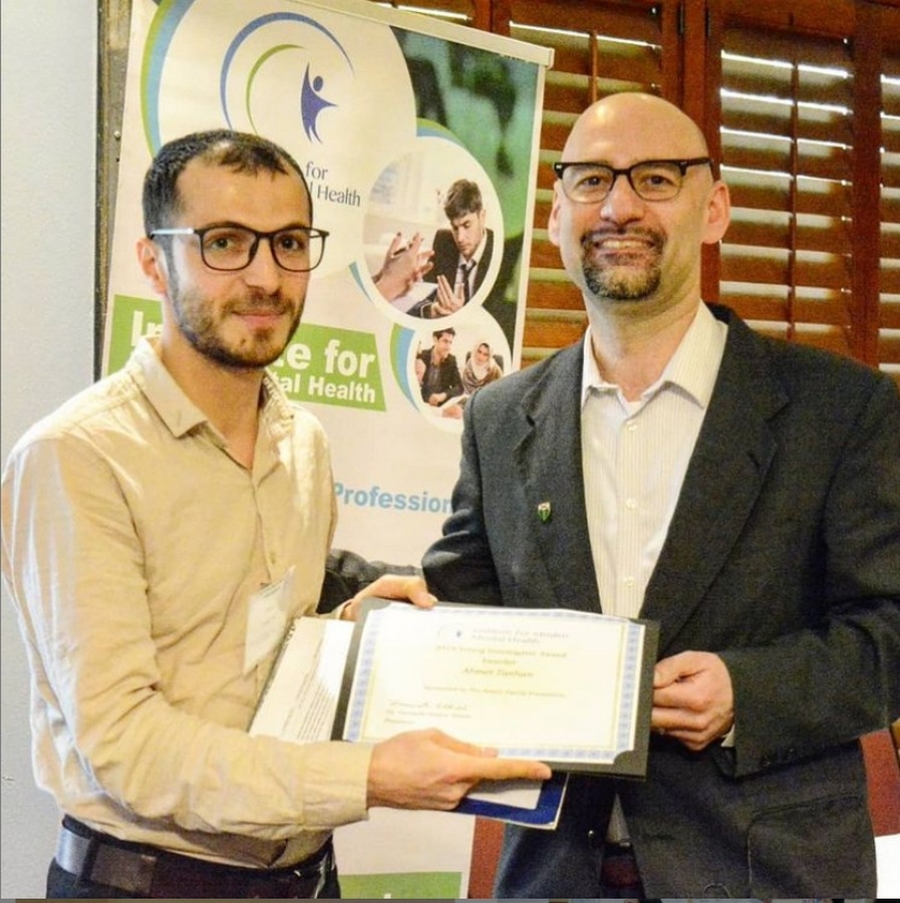 Ahmet Tanhan of Turkey was the winner of the Institute for Muslim Mental Health's Young Researcher Award, presented by president Dr Hamada Hamid.
Hamada Hamid, DO, MPH
This video covers Psychogenic Non-Epileptic Seizures or PNES. PNES resembles epilepsy -- the seizures can look very much like epileptic seizures – but it is caused by psychological issues, rather than abnormal electrical impulses in the brain.
Dr. Hamada Hamid - Conference Welcome and Introductory Remarks
Critical Perspectives on Islamic Medical Ethics
Hamada Hamid, New York University Medical Schoool "Negotiating Autonomy and Religion in the Clinical Setting"
Hosted by Rock Ethics Institute
Alzheimer's, Dementia and Other Brain Disorders
This episode discusses Alzheimer's and other brain disorders from the biological perspective with Dr. Hamada Hamid.
2011 Muslim Mental Health Conference in East Lansing Michigan, sponsored by Michigan State University Department of Psychiatry. Training of Muslim Clergy as Mental Health Providers - Hamada Hamid, DO, MPH
Bibliography