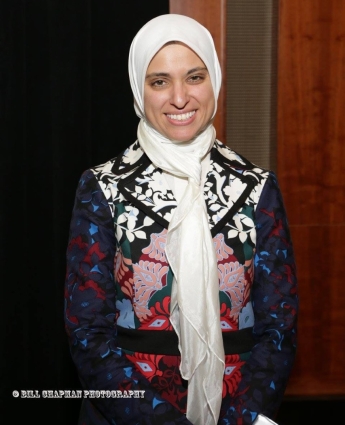 Fatima Salman
Fatima Salman is part of the ENGAGE team at the University of Michigan School of Social Work which coordinates the School of Social Work to connect with communities and organizations to increase their ability and resources to meet their goals. Through the work of ENGAGE, she is the Project Manager for the Employment Equity Action and Learning Collaborative, a collaborative of 65+ stakeholders working in Detroit  that come together to leverage resources and foster just and equitable economic development for individuals in the city of Detroit. 
Fatima completed her undergraduate from the University of Michigan in 2000 and taught language and linguistics at a private school. During a three year period in which she lived in Madison, Wisconsin, she was the principal of a local elementary school. Her focus and passion is youth leadership development and mental health aid for youth.  She came back to Michigan and completed her MSW from U of M. She worked as the Executive Director for the Muslim Students Association during the organization's time of transition, and merged her expertise of youth development with her macro management skills. She currently is the President-Elect of the NASW-MI, is an LEO Lecturer for the University of Michigan, School of Social Work, serves on the Program Committee for The Children's Center in Detroit, Michigan, is a Racial Equity Fellow with Detroit Equity Action Lab, and a committee member of the Protect Michigan COVID Commission.
Muslim American Voices: Fatima Salman, executive director of Muslim Student Association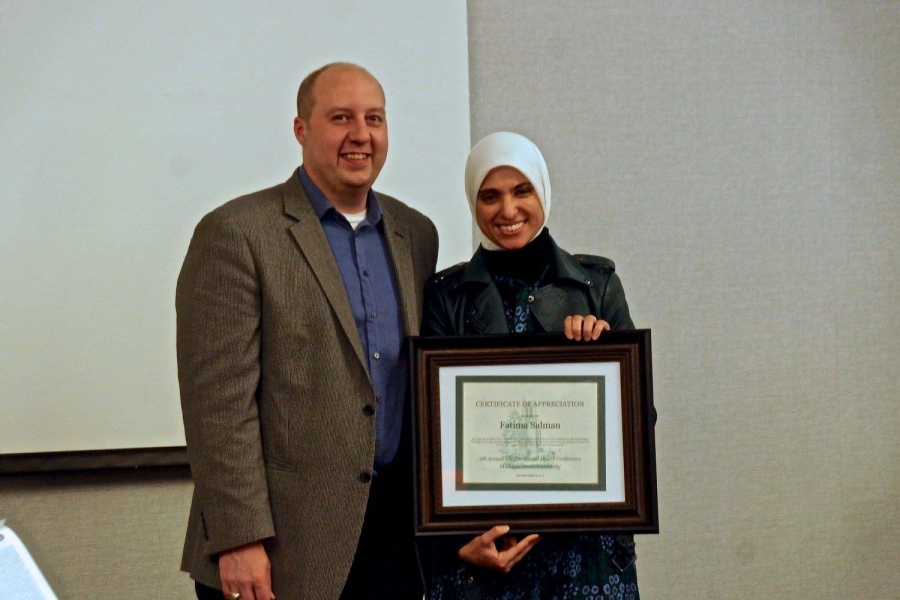 Fatima Salman receives the Community Service Award at the 9th Annual Muslim Mental Health Conference (2017) from Michigan State Senator, Curtis Hertel.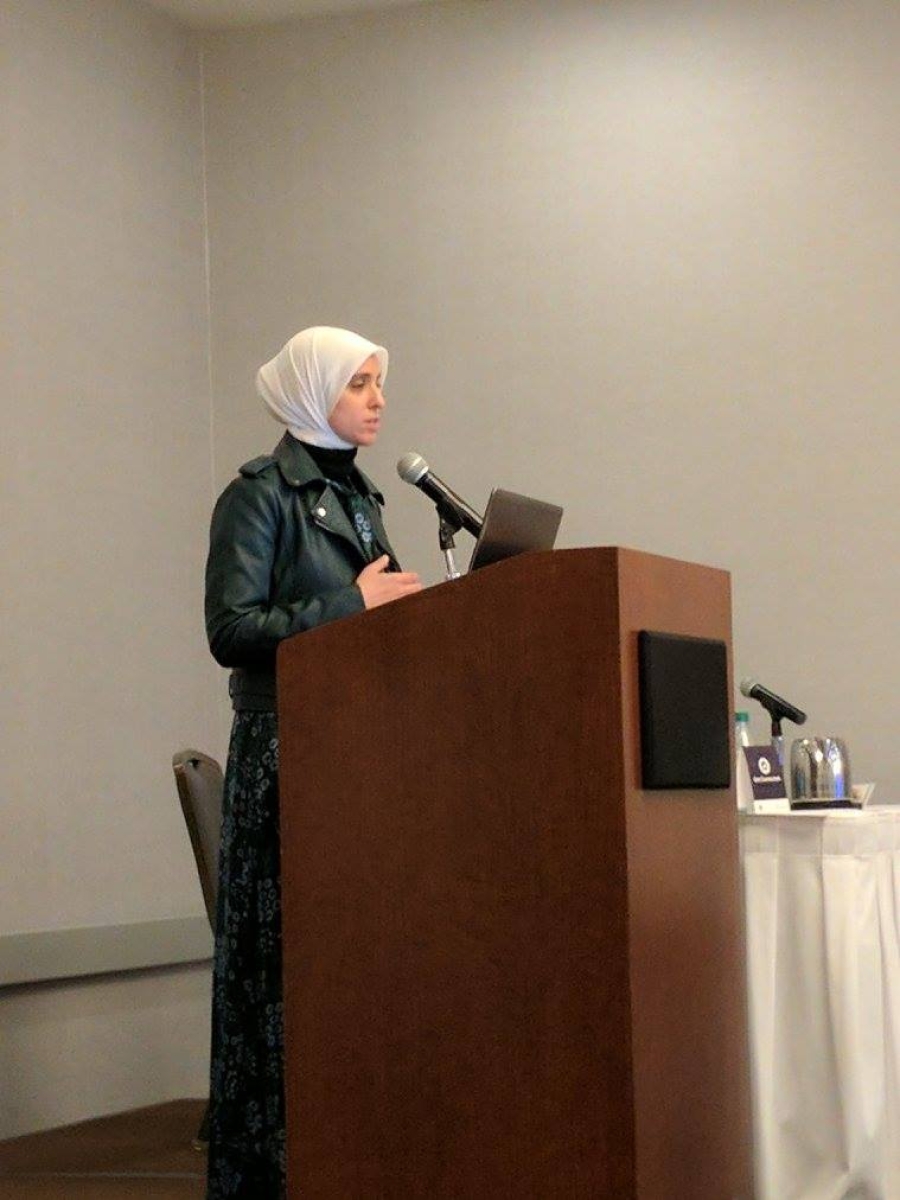 Fatima Salman address the audience after receiving the Community Service Award at the 9th Annual Muslim Mental Health Conference (2017).