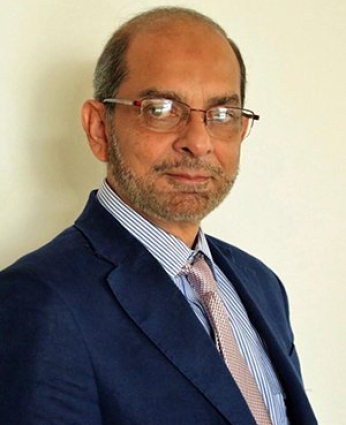 Amber Haque, Ph.D.
Dr. Amber Haque  earned his PhD in Psychology from Western Michigan University and Master of Science in Clinical Psychology from Eastern Michigan University. He worked as a psychologist for various mental health institutions in the US (Michigan and NY State) for over 12 years and then switched to academia in 1996. Dr. Haque taught in the Department of Psychology, International Islamic University Malaysia (IIUM) for eight years and Department of Psychology, UAE University (UAEU), UAE for 14 years. He also served as Visiting Professor at National University of Malaysia (UKM), International University of Sarajevo (Bosnia) and Visiting Scholar at Cornell University (Ithaca) and University of Pennsylvania (Philadelphia).
Dr. Haque has served in various administrative roles including Department Chair in Malaysia and Director of Clinical Psychology Program at UAEU. He has published numerous articles in the areas of mental health and indigenous psychology in international refereed journals, edited four books and served as board member on four journals. He served as a reviewer for more than 30 international journals. Dr. Haque is currently Professor in Clinical Psychology at the School of Psychology and Social Work, Doha Institute for Graduate Studies, Qatar. Website: https://dohainstitute.academia.edu/AmberHaque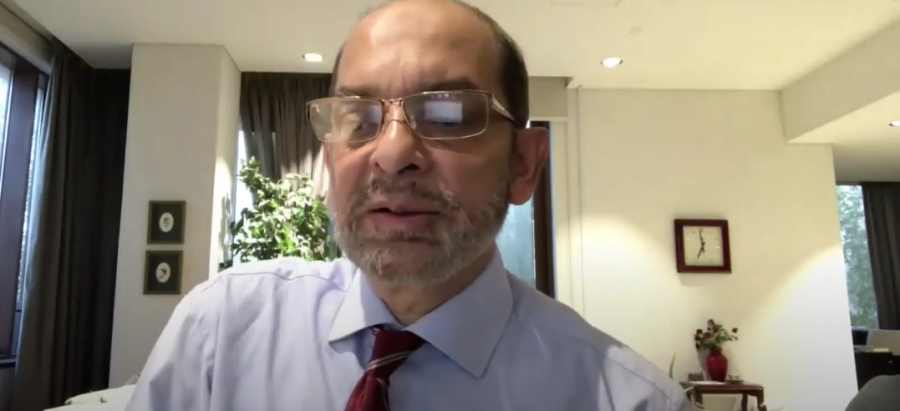 Dr Amber Haque presents "Islamic Psychology Field Construction & Knowledge Production" at the 12th Annual Conference online in 2020.
Islamic Psychology Field Construction: A look at the Past & Present
Discussant: Hooman Keshavarzi, Psy.D
*History of Islamic Psychology & Types of Psychological Manuscripts from the 8 th -14 th Century Muslim World-Rania Awaad, M.D.
*Medieval and Modern Historical context of Mental Health treatment: Psychology, law and ethics - Nihal A. Khan, MA
*Islamic Psychology Field Construction & Knowledge Production - Amber Haque, Ph.D
*Building an Islamic Psychology: Field Construction - Abdallah Rothman, Ph.D.
12th Annual Muslim Mental Health Conference hosted by Michigan State University Department of Psychiatry, Khalil Center, Institute of Muslim Mental Health
Bibliography