6th Annual Muslim Mental Health Conference (2014)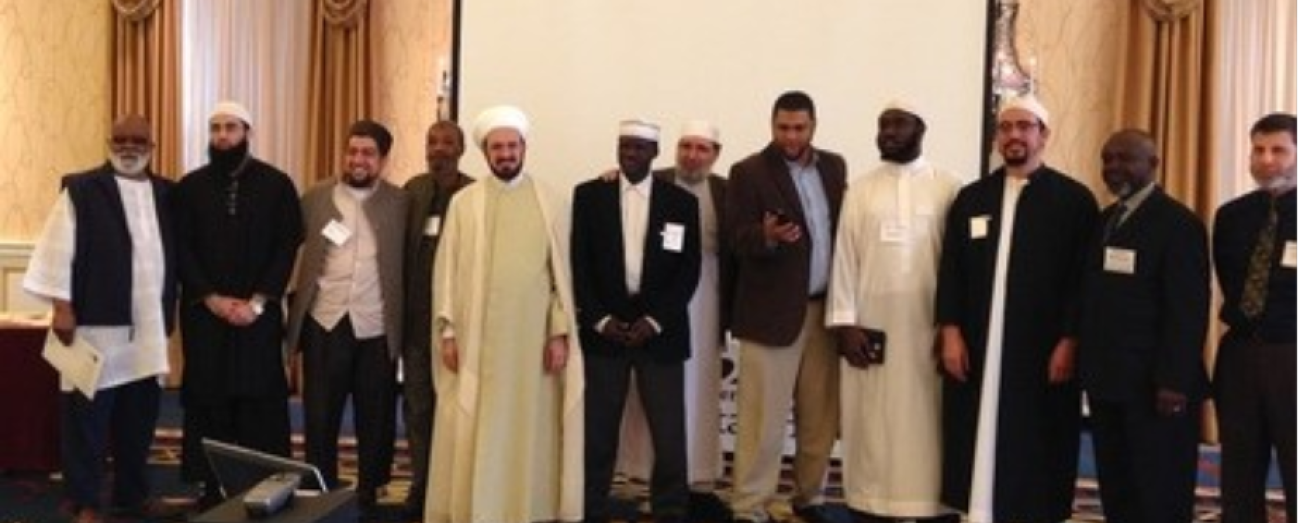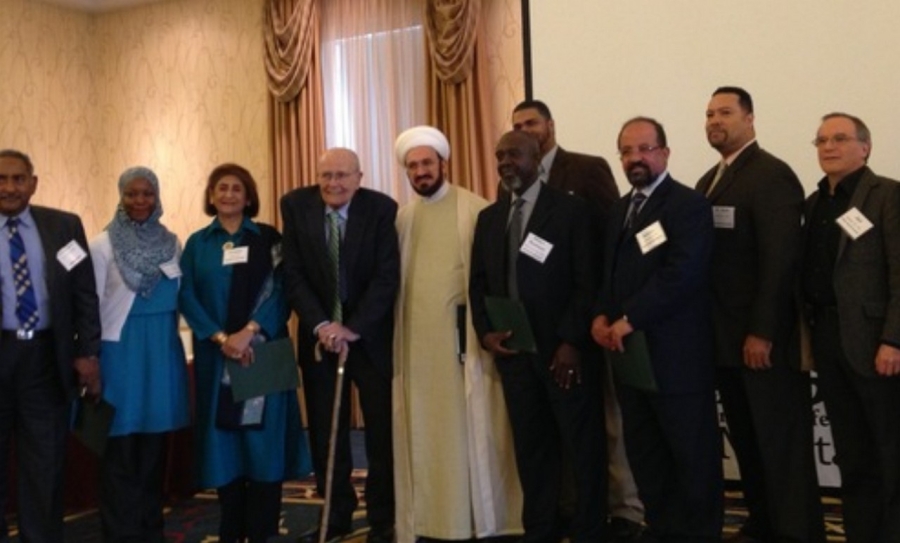 Congressman John Dingell was the keynote speaker at the 6th Annual Conference.  Some of the key subjects to be addressed this weekend: Promoting Access to Mental Health Care, Challenging Stigma in the Muslim Community, Eliminating Barriers to Seeking Services, Mental Health First Aid (MHFA) Training for Imams & Community Leaders, State of Muslim Mental Health Panel!
Representative John Dingell (pictured on the left of Imam Elahi) addressed the morning session of the conference.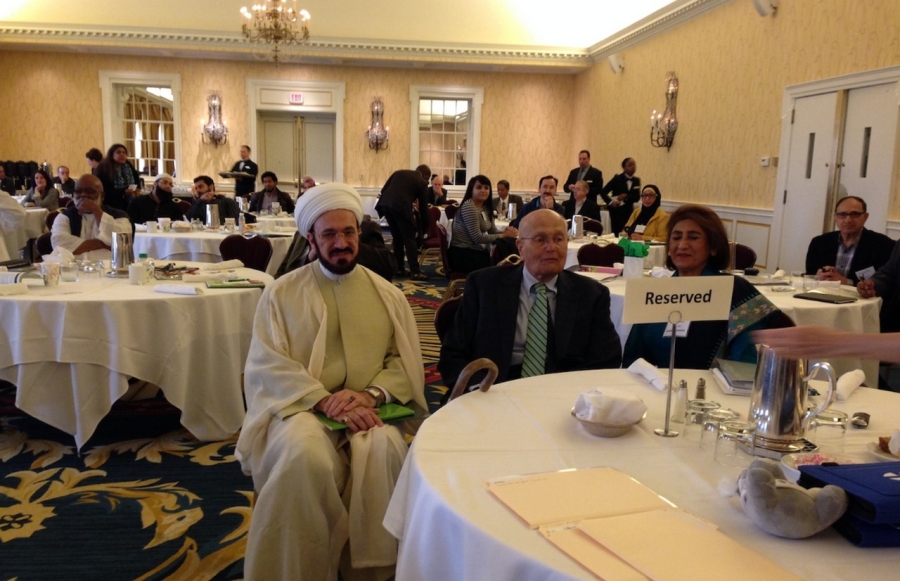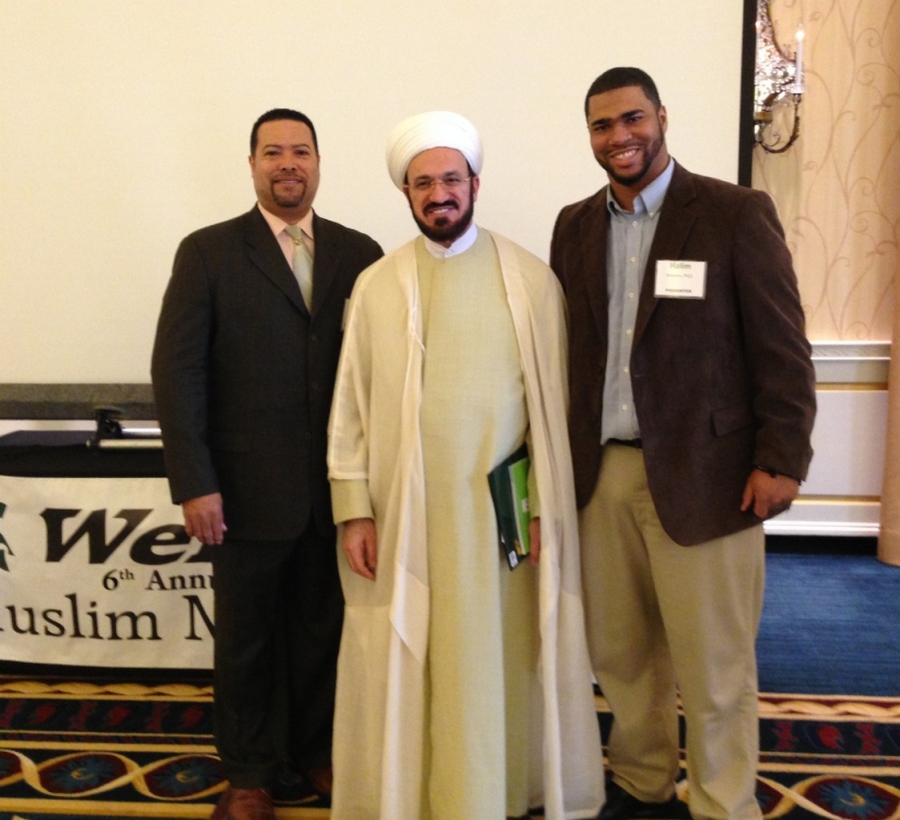 "I've always believed I am a walking PowerPoint. I want you to write three things down. Respect. Reconciliation. Resilience. People who look like me made it okay to be Muslim in the United States." - Dr. Halim Naeem  
Imam Mohammad Ali Elahi who participated in the morning session was welcomed by the organizers, Dr. Jean Wright (on the left) and Dr.  Halim Naeem (on the right).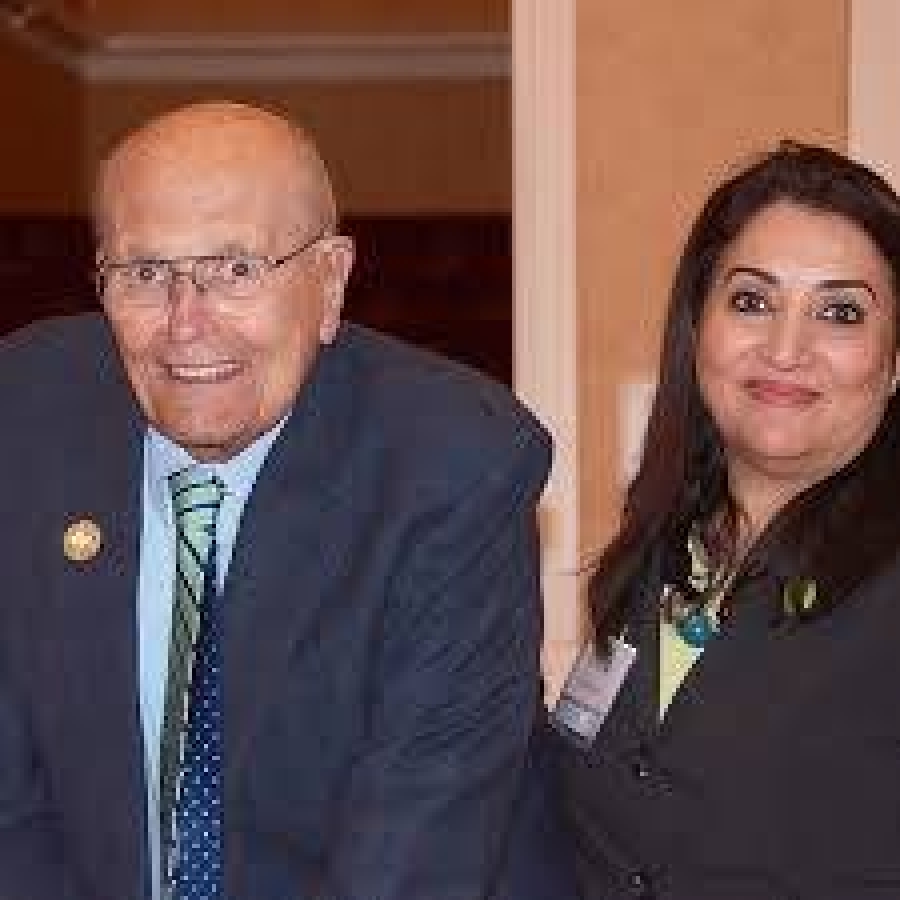 Rep Dingell and conference organizer Dr Farha Abbasi